Enjoy summer sunshine and get active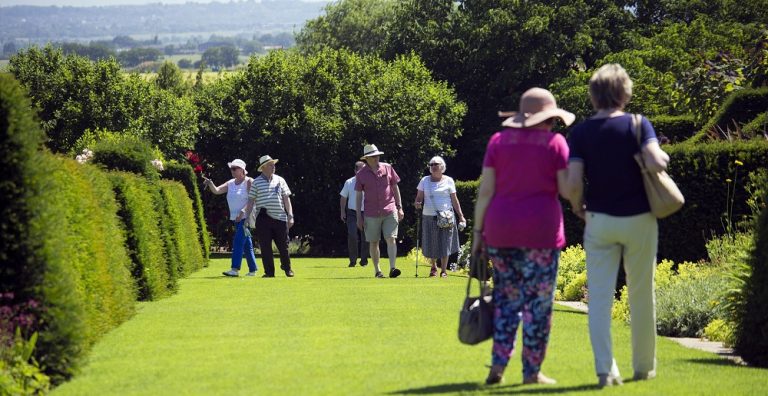 The weather has finally turned and as we are expecting 18-22 degrees for the coming week, it's a perfect excuse to visit the many superb gardens of Kent. Getting active is crucial and just by going for a walk every week is good for your overall health. This article outlines the benefits of maintaining an active lifestyle.
Ask for a friend or your carer to take you to one of these magnificent gardens or join friends and family and benefit from their summer event programme and lovely tea rooms. An active lifestyle is important so enjoy the gardens of Kent while getting active.
Visit these two sites below to help plan your healthy outdoor activities: